Product Development
ThermoFab guides you through the product development process including, concept development and refinement, prototyping and process engineering to ensure your products are optimized for production.
For customers requiring assistance in enclosure design, our industrial designers and mechanical engineers are here to help. We offer a comprehensive scope of work that encompasses concept development, refinement, prototyping and engineering finalization. Our goal is to create enclosures that meet customer needs, uphold brand aesthetics, and are mechanically optimized for manufacturing.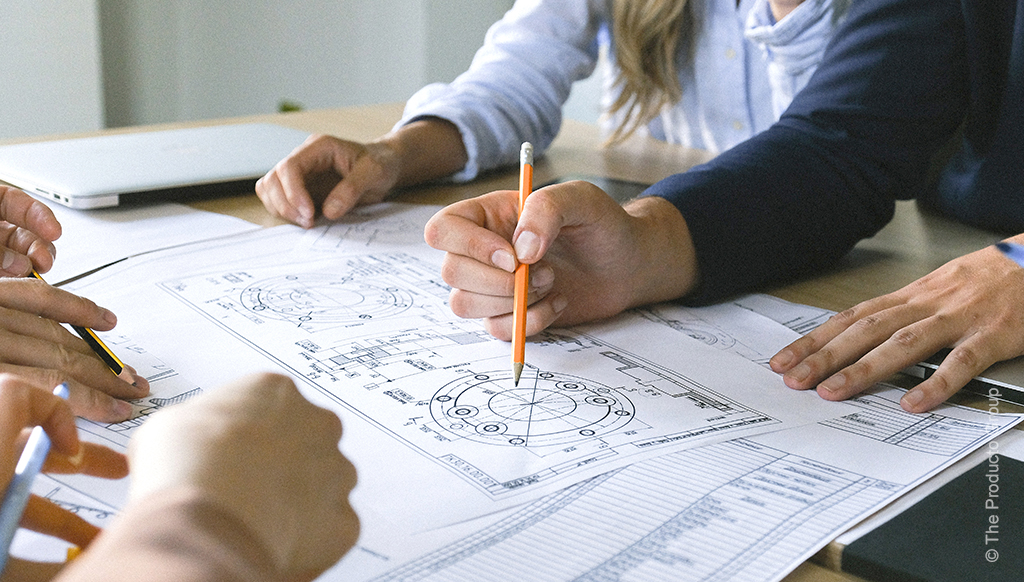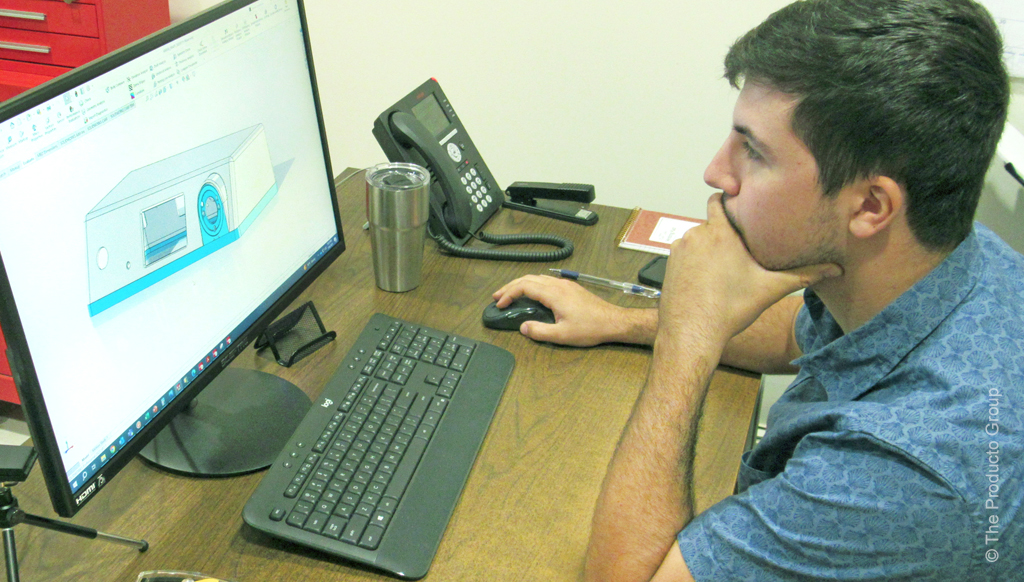 Design for Manufacturing & Assembly (DFMA)
DFMA is a systematic approach that focuses on simplifying the design of a product to improve its manufacturability and assembly efficiency. This process is a crucial component in the product development cycle. It improves the final product from various perspectives, including cost, profit, quality, product performance, environmental compliance, and safety.
Our team works closely with you to optimize the design of your product. We leverage our extensive training and experience in production manufacturing to guide you to make the right choices for a successful product development process.
Prototyping
As an integral part of the product development process, prototyping brings ideas to life. Prototyping plays a crucial role in budgeting, resource allocation and gathering customer feedback. In addition, prototyping helps identify and resolve potential design weaknesses before going into production. Our skilled engineers have extensive knowledge in product manufacturing and are equipped to assist you in the development of a successful prototype.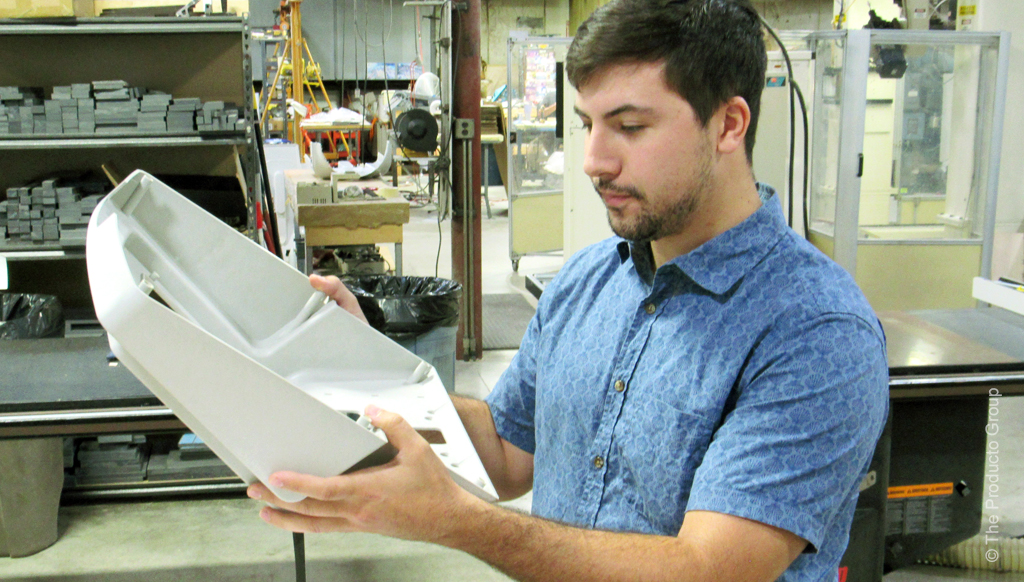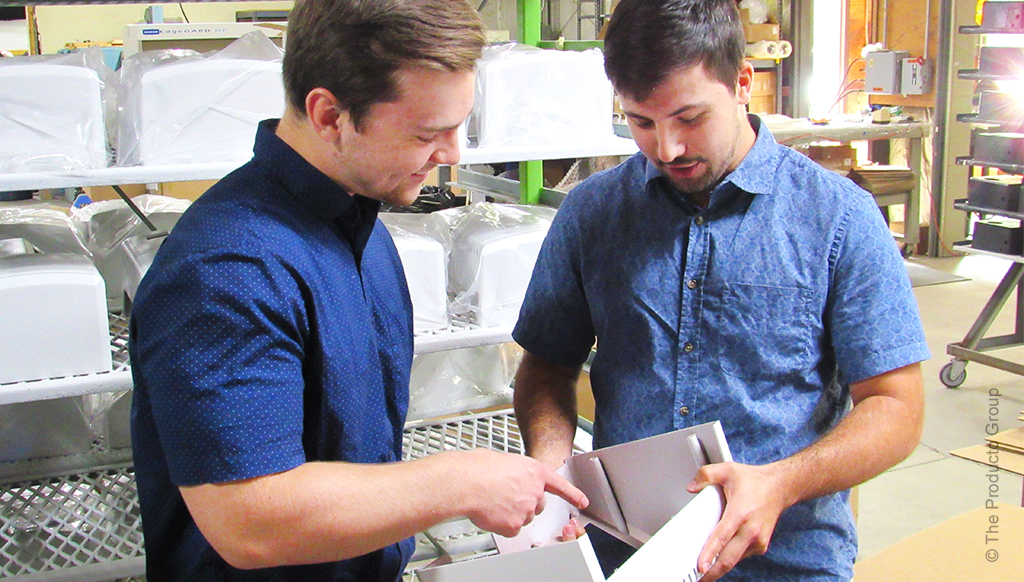 Process engineering is a vital component of manufacturing, offering a multitude of benefits including cost savings, improved efficiency, and enhanced product quality. Our process engineers collaborate with operations to develop a strategic action plan. Which is designed to foresee potential process and equipment issues and mitigate them before they become a hindrance. This process optimization ensures that the product adheres to all relevant quality and safety standards.