Fabrication and Production Services
Our combination of advanced systems, dedicated professionals, and leading-edge fabrication services ensures that every product is manufactured to your specifications.
Prototypes and Production Molding
If desired, ThermoFab can produce one or more prototype parts for each production part design. This allows you to check fits and assembly plans, or if needed take photographs of a "looks-like" completed assembly. Typically, a finished part is fabricated from multiple CNC parts then sanded and painted to represent a finished molded part.
For production parts, our team will discuss the pros and cons of pressure-thermoformed vs injection molded parts, providing cost estimates for consideration. Once a path and production quantities are known chosen, appropriate production tools are fabricated and the parts are molded, finished and delivered.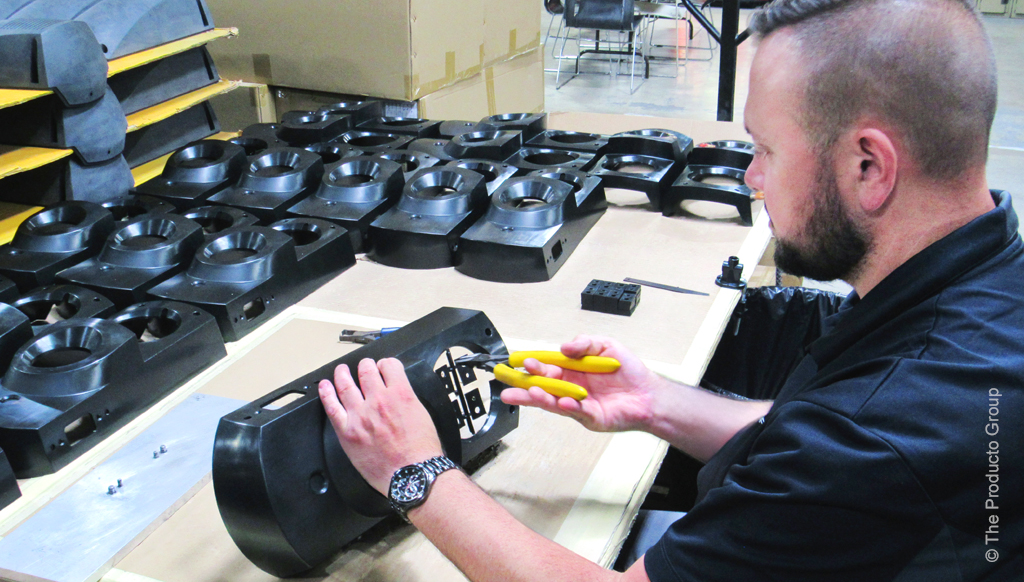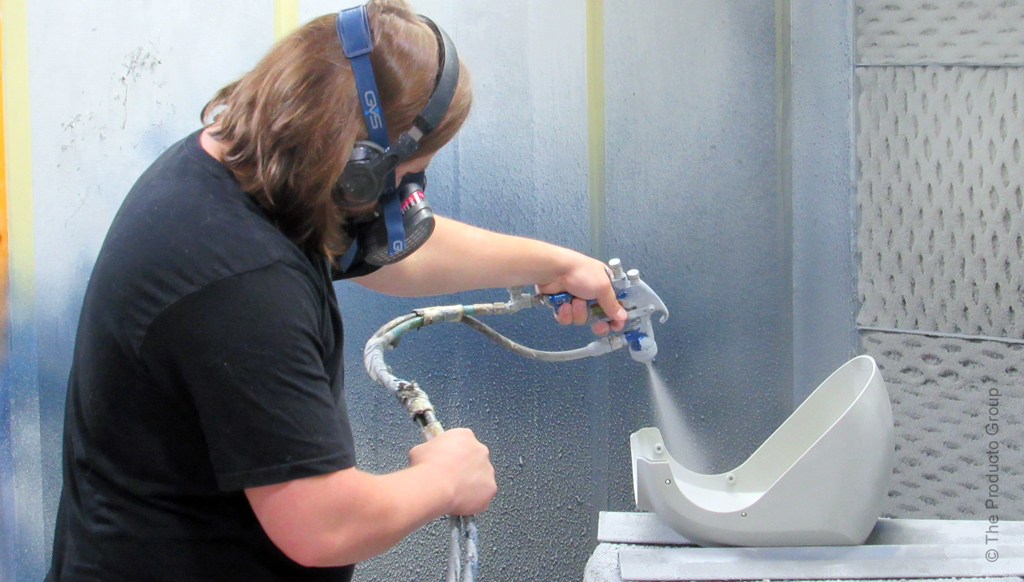 High-Quality Coating & Surface Finishing
At ThermoFab, we pride ourselves on our state-of-the-art in-house coating technology, catering to a myriad of surface finishes. Among our specialties is the sought-after copper EMI/RFI coating. With a nearly unlimited range of color options, our expert painters deliver precise color matching tailored to your unique requirements. This also includes masking and multiple colors on a single part.
Looking to stand out in the market? ThermoFab seamlessly integrates your branding through screening, pad printing, or nameplate placement, setting your product apart from the competition. What sets us apart further is our unwavering commitment to quality. Our coating and surface finishing techniques strictly adhere to both industry-standard compliance and medical-grade specifications. When you choose ThermoFab, you're guaranteed a durable, premium quality product.
Advanced Inventory Management
ThermoFab specializes in providing long-term agreements including stocking programs and advanced inventory management solutions. Our solutions integrate Kanban inventory management programs, an effective tool for tracking inventory and ensuring efficient stock management.
Additionally, we incorporate quality control and inspection systems at each stage of production. This approach guarantees efficient inventory management and quality checks throughout the production process, ensuring our customers receive best-in-class fulfillment services.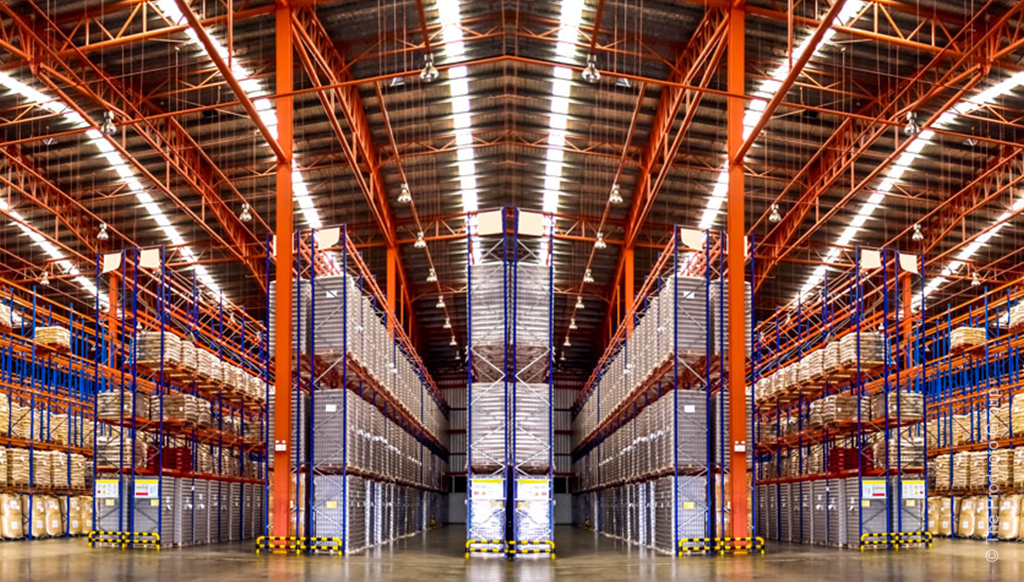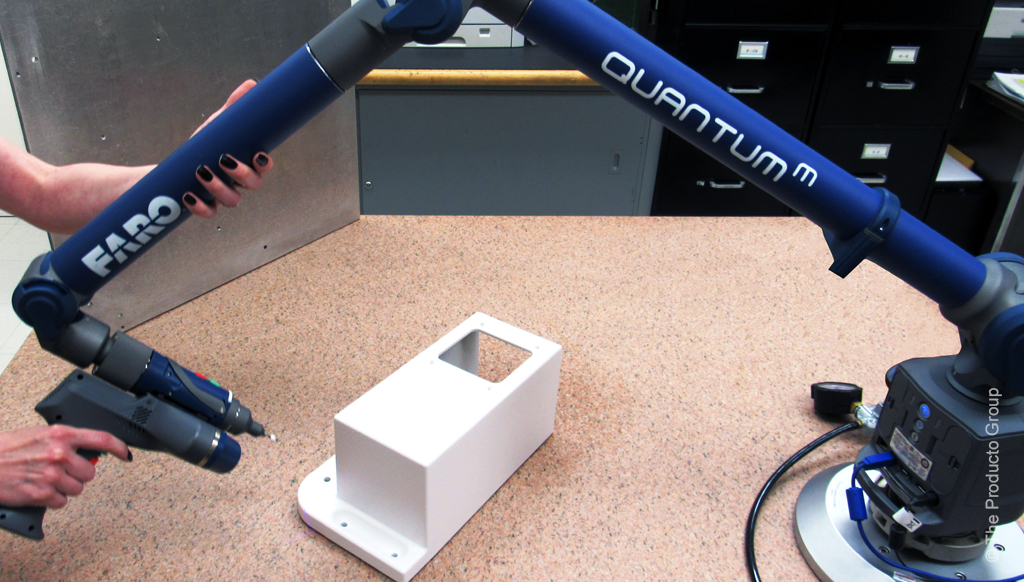 Our Commitment to Quality
With a focus on robust quality management practices, ThermoFab continuously refines our processes, driving efficiency, and delivering superior value to customers. We use tools and strategies that promote efficiency, reduce errors, and consistently strive to meet and exceed customer expectations.
Our ISO9001 certification is a testament to our commitment to quality and amplifies our dedication to delivering exceptional quality products. This globally recognized standard highlights our ability to consistently provide products and services that meet stringent customer and regulatory requirements, which reinforces our reputation as a leader in our field.