Custom Design, Mold Tooling, Production
ThermoFab is a one-stop solution for all your plastic enclosure manufacturing needs.
HEAVY-GAUGE PLASTIC ENCLOSURES
We provide expert application of the thermoform, injection mold, and fabrication processes.
Design services
Prototyping
Tooling manufacturing
Custom painting and decals
UL94V-0 materials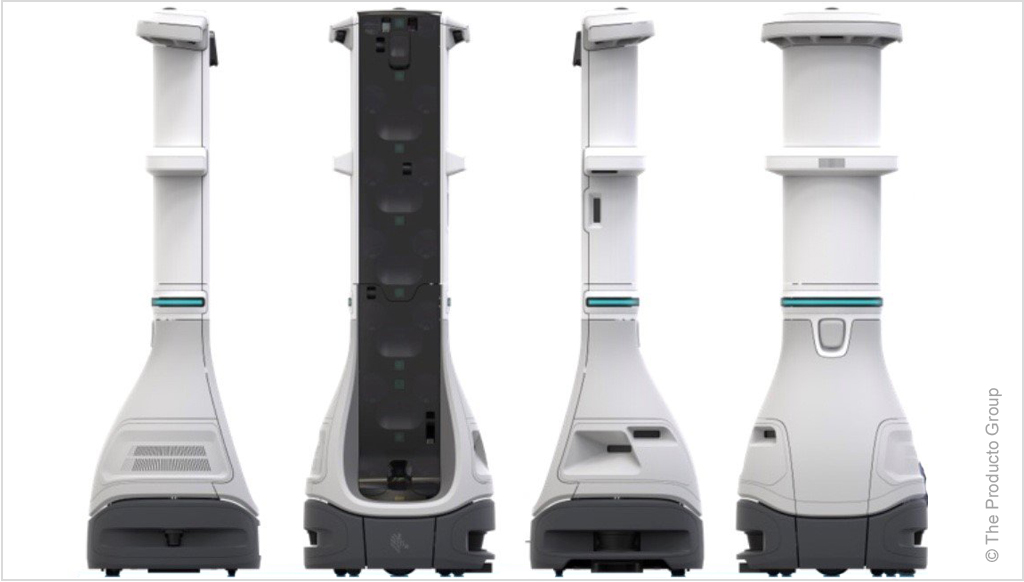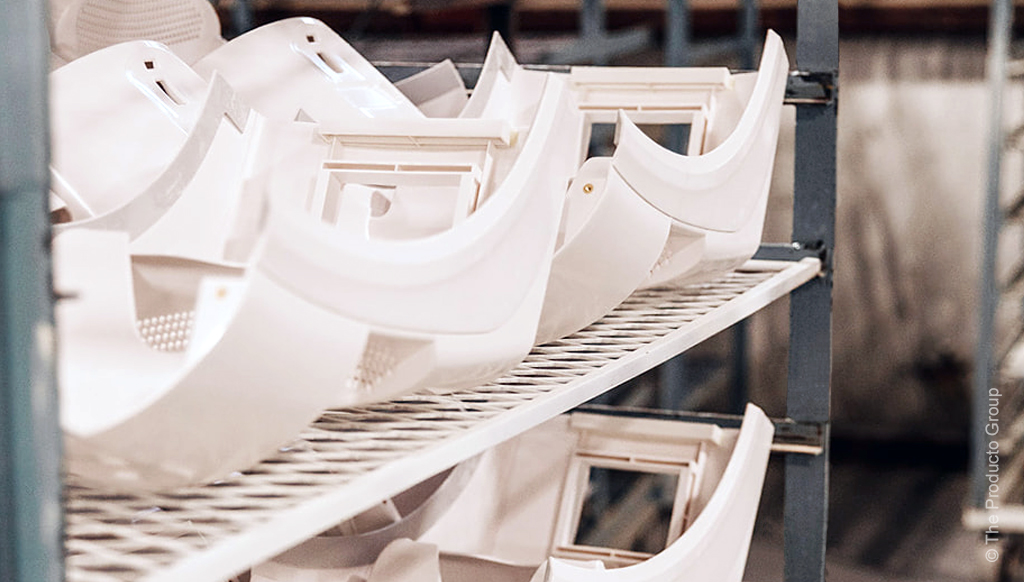 High mix, low volume (HMLV) molding
High mix, low volume (HMLV) molding, is a strategic production strategy that offers businesses the flexibility to meet diverse customer needs while maintaining cost-effectiveness and efficiency. This process involves the production of a wide variety of products in smaller quantities, making it an ideal solution for manufacturing unique, complex items with specific quality requirements.
The flexibility inherent in high mix, low volume molding, allows for easy design changes, leading to improved customization of products. This increased responsiveness to customers not only enhances customer satisfaction but also provides a competitive edge in the market. Lower minimum order quantities and overhead costs make it a cost-effective choice.
mold tooling
At ThermoFab, we strike the perfect balance between precision and efficiency when it comes to our mold tooling. Mold tooling is fully customizable, which provides the flexibility to produce parts that match the exact specifications of your project. Our engineering team will review your part details and make any revisions for tooling optimization, while ensuring every detail aligns with your vision.
What sets our tooling apart? Our commitment to efficiency, with a lead time of 4-6 weeks, we ensure speed without compromising quality. We use P-20 steel for our injection mold tooling. Its durability and resilience to high temperatures and pressures is unmatched.
In addition, we can produce rapid prototypes for each production part design of your project.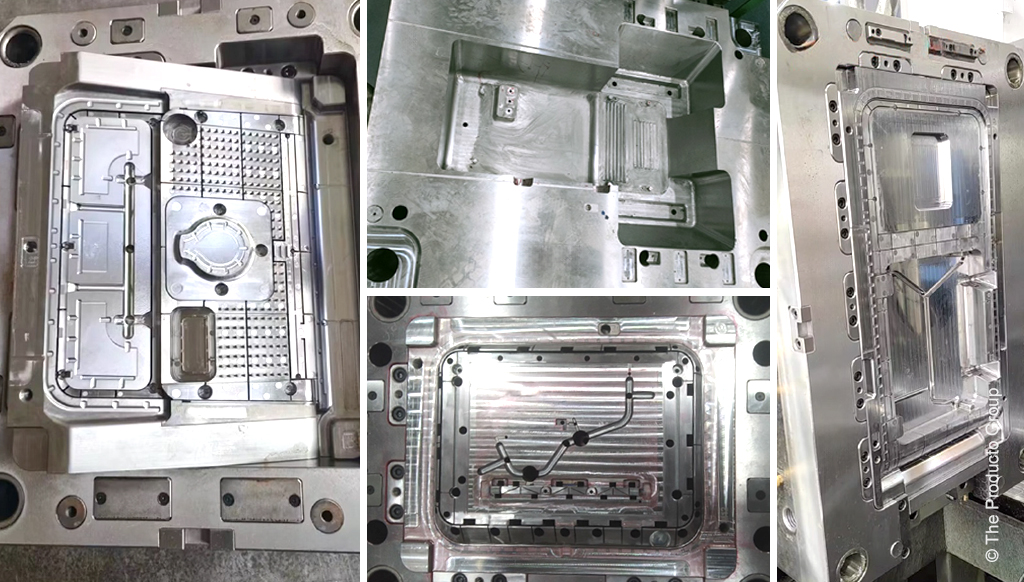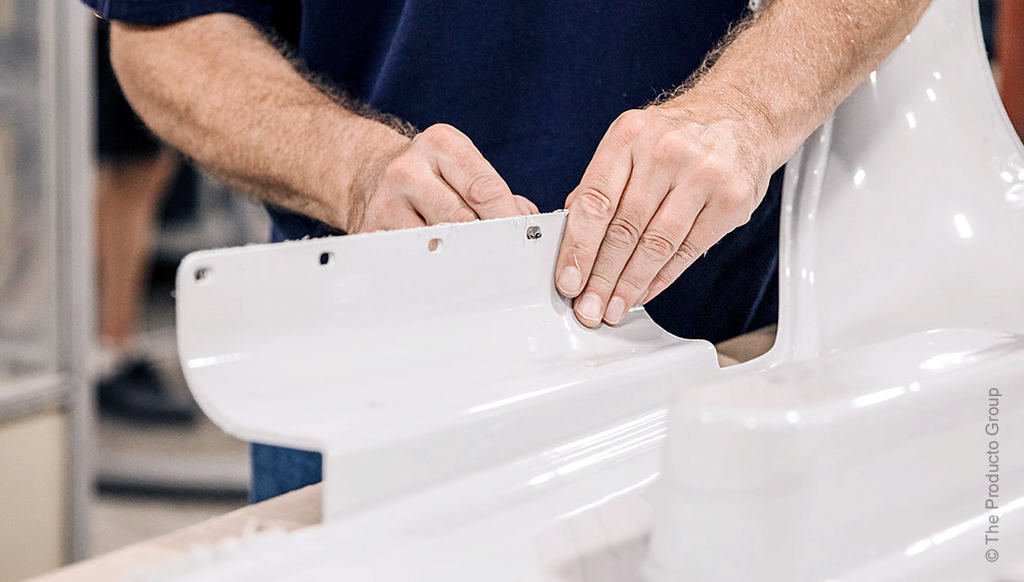 materials of construction
If you need assistance, we can help with material selection from our list of typical engineering plastics below. If you would like to request custom or additional materials, we are more than willing to investigate those options with you.
Starex Flame-retardant ABS
Kydex Acrylic/PVC
Sabic Polycarbonate ABS blends
Polycarbonate
ABS
PVC
Acrylics
High impact polystyrene (HIPS)
Polypropylene
HDPE
size capabilities
Can manufacture components up to to 70″ x 47″ x 40″
(1,800 mm x 1,200 mm x 1,000 mm)
Part wall thickness from .04" to .38" (1 mm to 4 mm)