About Us
Established in 1976, ThermoFab, a division of The Producto Group, has been at the forefront of transforming customer designs into tangible products by using a unique thermoforming or injection molding processes for heavy-gauge plastic enclosures.
As a custom manufacturer, we specialize in creating heavy gauge plastic enclosures. Serving diverse markets such as medical device, biopharma/diagnostics, automation & robotics, test & measurement, and diversified industrial sectors.
Our comprehensive production manufacturing solutions cater to custom enclosures that exhibit a high degree of complexity. Whether it's equipment housings, shrouds, covers, bases, bezels, or component parts, ThermoFab has solutions tailored to a multitude of applications. We guide our clients in selecting the best materials to bring their unique products to life and ensure optimal performance based on their specific application requirements.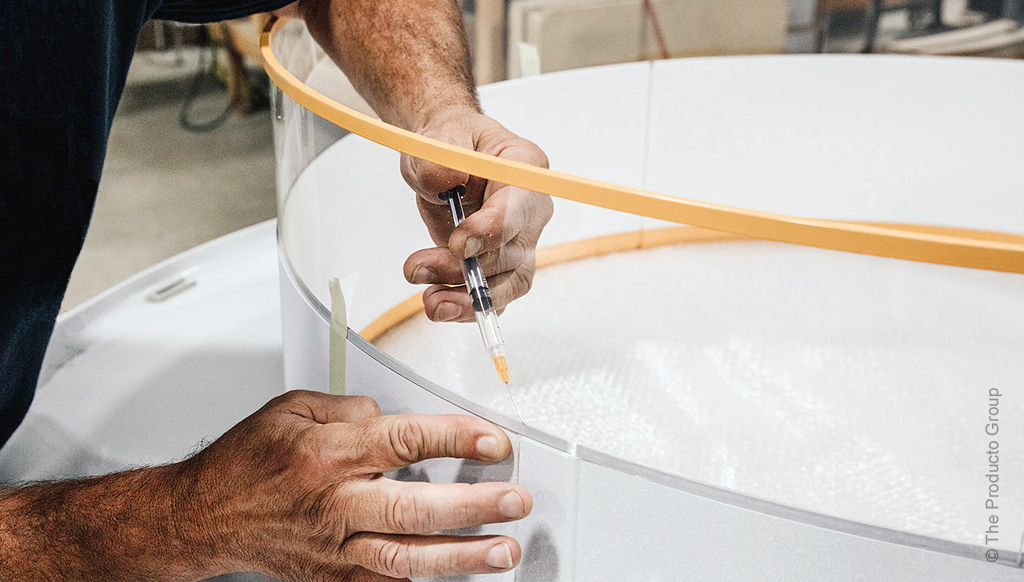 At ThermoFab, we pride ourselves on being a world-class manufacturer of advanced thermoforming, injection molding, and fabrication services. With over 40 years of experience, our team's highly skilled engineering experts allow us to deliver high-quality, cost-effective solutions tailored to your manufacturing needs.
From design to tooling and production, we work with you to ensure that your vision is brought to life.
Experience the difference that our expertise, innovative solutions, and commitment to quality can make on your next project.
We pride ourselves on being a comprehensive one-stop solution for all your enclosure development and manufacturing needs. If you need assistance with enclosure concept development, our industrial designers can create designs that fit your form, function and use. Then support you through the engineering and prototyping phases.
Our expertise extends to DFMA (Design for Manufacturing and Assembly) and process engineering, ensuring your products are designed with manufacturing and assembly efficiency in mind, right from the start. Additionally, we provide surface finishing, painting and branding services, to give your products a distinctive brand presence in the market. Integral to our comprehensive service offerings, we provide inspection and project management for each purchase order. This ensures that every product delivered meets the agreed-upon standards and requirements.
We are your partner in manufacturing excellence, providing a one-stop solution that meets all your needs.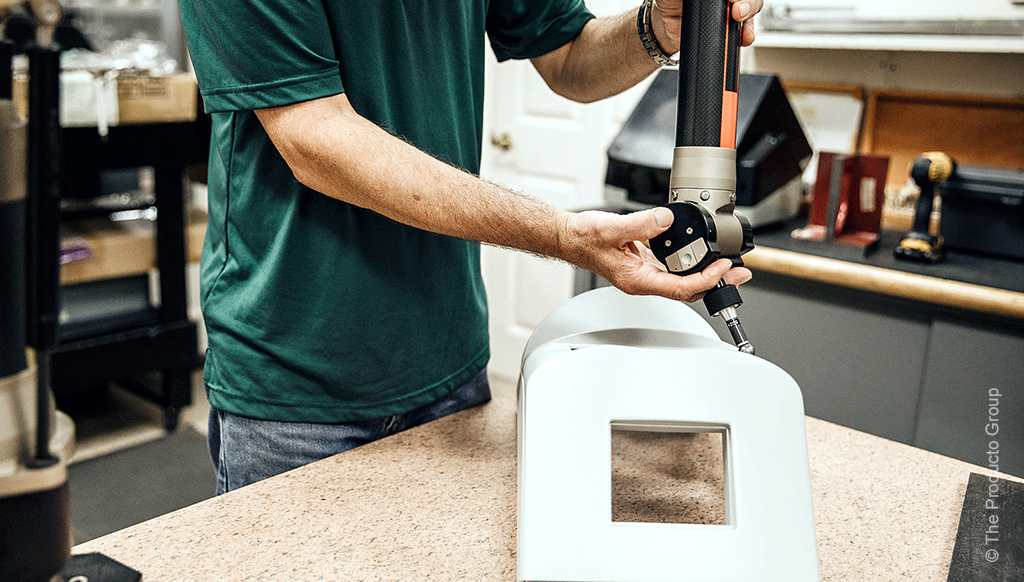 Our Commitment To Quality
At ThermoFab, the quality of our products and services is paramount, which is underscored by our ISO 9001 certification This certification is a testament to our dedication to consistently meeting and exceeding stringent quality standards.
Our quality management practices are meticulously designed to minimize errors, reduce waste, and enhance efficiency and productivity in our operations. A key aspect of ISO 9001 is a focus on continual improvement. This means we continuously refine our processes and products, ensuring we stay at the forefront of quality and innovation. The benefits of this commitment to quality are passed directly to our customers, in the form of superior, reliable products.