Our 6-Step Process
We have meticulously refined our approach to deliver optimized thermoforming and injection molding processes that breathe life into your designs. Our 6-step process is complemented by an unparalleled attention to tooling detail, setting us apart in the molded thermoforming market.
Having a dedicated project manager on your project is a key component of our service offering, and it brings significant benefits to our customers. The project manager's role is to guide the project, mitigate risks, and ensure that the project stays within the agreed budget and timeline.
Acting as a single point of contact our project managers ensure open communication, which creates a streamlined and systematic approach to managing your project from the prototype to production and delivery.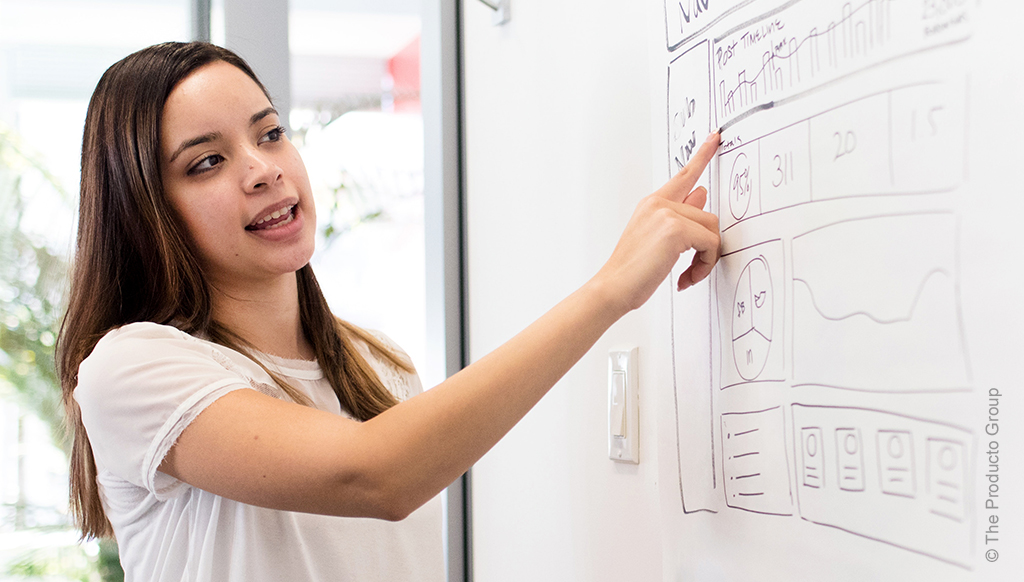 Our 6-step process
Request
Proposal
Send us your design files and our team begins work with an engineering review. In this step, we ensure we can manufacture your product to meet exceptionally high standards with your desired tolerances and specifications.
Design
Assessment
Our Design Assessment Team analyzes all critical details, establishes the requirements for any secondary operations, and reviews project timelines.
Formal
Proposal
After the collaborative design review between both the customer and ThermoFab Teams, the formal solution proposal is then submitted to the customer purchasing network to continue to the next steps of prototype to production.
Prototype
CNC Machining
If appropriate, we will CNC machine a prototype using production material for your best fit. Our part quality is superior to SLA, 3D printing and casting.
Tooling
Manufacture
Our exceptionally skilled tooling experts ensure the product you bring to market exceeds your expectations for detail, craftsmanship and performance. We perform up to half degree draft and undercut features formed with piston action for the highest tooling standards.
Production
& Delivery
Bringing all prior steps together, ThermoFab executes the agreed upon production plan and delivery schedule of your critical components, ensuring on time deliveries to meet your production needs.